Noble Development Group LLC
A real estate development company specializing in land development, new construction and conversion of single-family, multi-family, and mixed-use projects.
Noble's hallmarks include attention to the detail of period-sensitive features in design and overall aesthetics of each project.  The principals of Noble have been awarded numerous accolades for top quality design, construction of projects and for contributions to neighborhood improvement.
At Noble, strong relationships are the sustaining roots of our organization and our path to ultimate success. This foundation drives us to continually work to build and maintain our relationships. The cornerstones of our success are honesty, integrity, loyalty and fair dealing. Noble strongly believes in treating others according to these values which are vital to maintaining our sterling reputation in the community.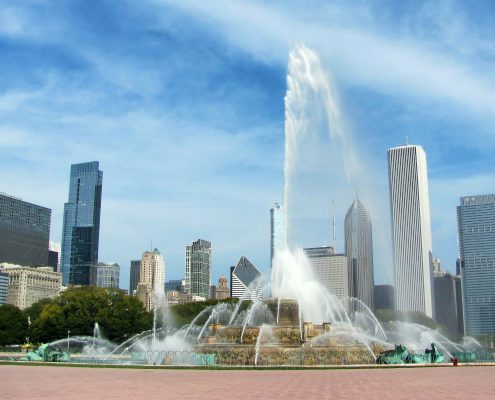 Our proven strength is offering innovative services to the real estate community. Our approach is founded on our entrepreneurial spirit, intrinsic understanding of today's complex marketplace, and passion for what we create in the context of superb design and sustainability. We bring imagination, vision, creativity, energy and enthusiasm to each project on which we embark.
The principals of Noble have a proven track record of identifying opportunities, developing the appropriate plan and then executing that plan to completion. Our team's vast amount of experience and "practice" through different market cycles and economic environments has allowed us to manage projects while attaining above average results. We pride ourselves on seeing exciting challenges and opportunities where others may see obstacles.
We know that the only constant is change.
We continually strive to understand and then define and shape the market with our unique and innovative ideas and strategies.
Noble Development Group LLC is committed to creating and executing projects that support and strengthen the neighborhoods they serve. We strive to provide a uniquely  different experience for our projects, including a better, more aesthetically pleasing look and feel.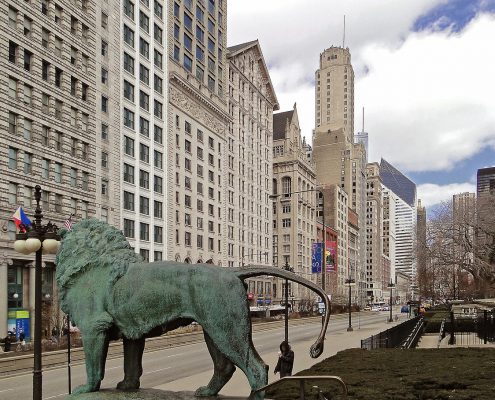 Innovative style and aesthetic design that foster a sense of community
High quality features and finishes
Attractive, graceful landscaping
NOBLE HAS PROVEN CAPABILITIES IN
Residential, Retail, Office and Mixed-Use Development
Workout Analysis and Turnarounds
Redevelopment, Revitalization and Adaptive Reuse
Property Management, Asset Management and Accounting
Deal Strategy, Structure and Due Diligence
Marketing, Sales and Event Planning
Construction and Project Management
Zoning, Lobbying and Community Affairs